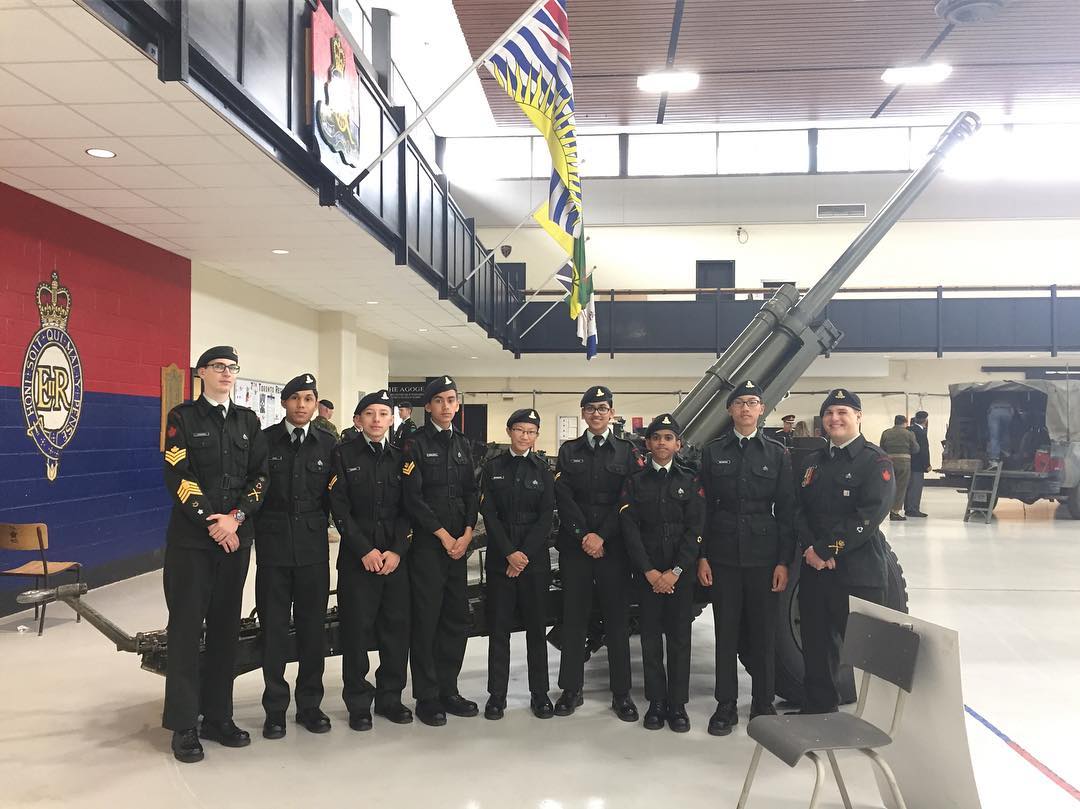 It was an exciting and special day for 105 army cadets as they arrive at Moss Park Armoury, Toronto for Canadian Armed Forces familiarization training with the 7th Toronto Regiment, Royal Canadian Artillery.
Cadets were taught different aspects of training, including principles of effective leadership, familiarization of Canadian Armed Forces firearms, and tactical communications. It was a fun day both for the cadets and the reserves soldiers.
The 7th Toronto Regiment, RCA is our affiliated unit and is a Canadian Armed Forces Reserves Unit located in Toronto and has been in existence for many years.